Virtual meeting – 2022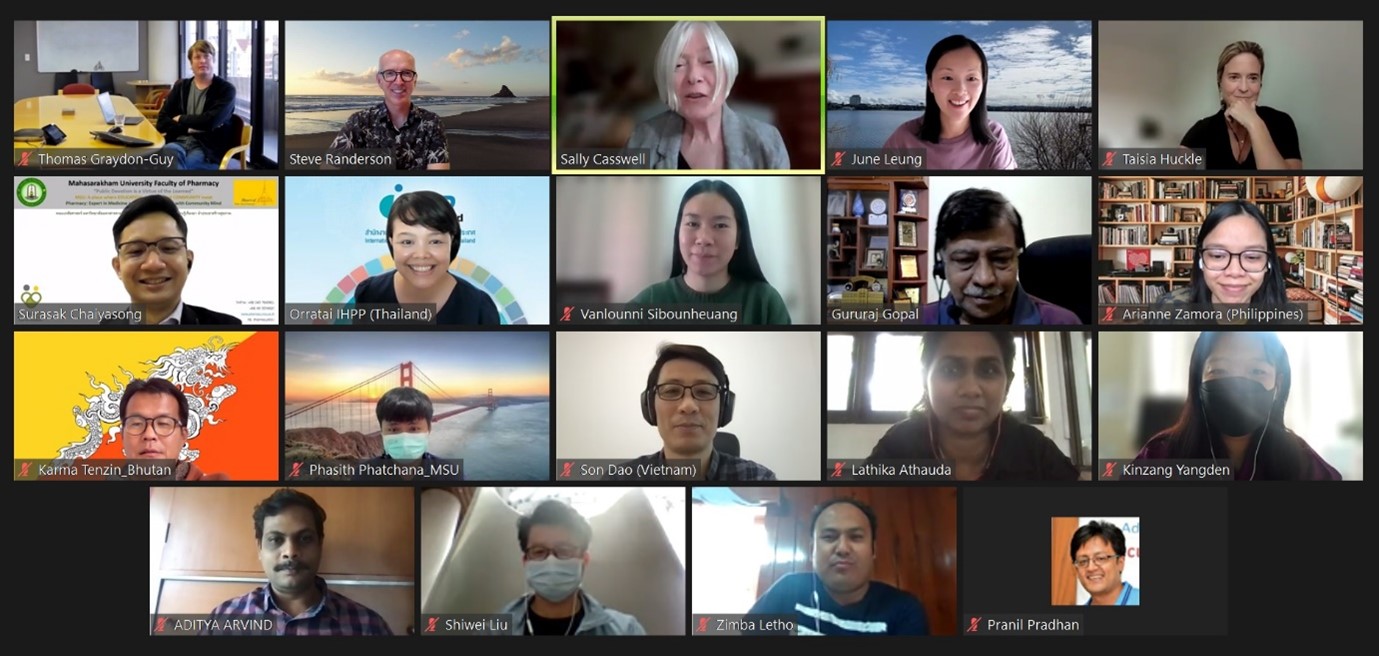 2022 International IAC meeting
Chiang Mai, Thailand – 2018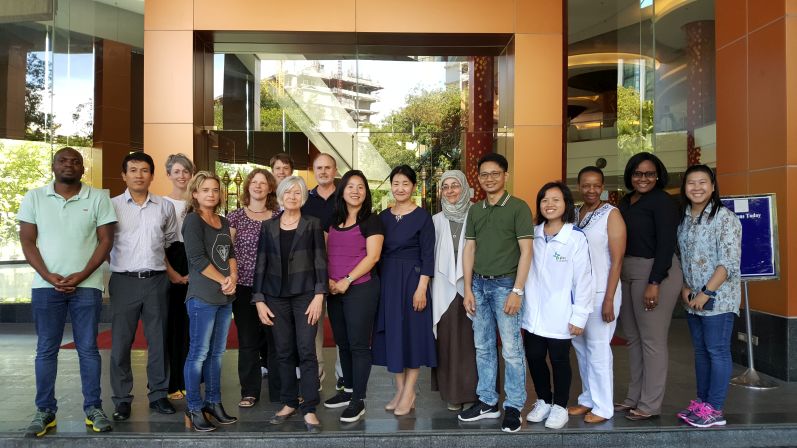 2018 International IAC meeting
Melbourne, Australia – 2017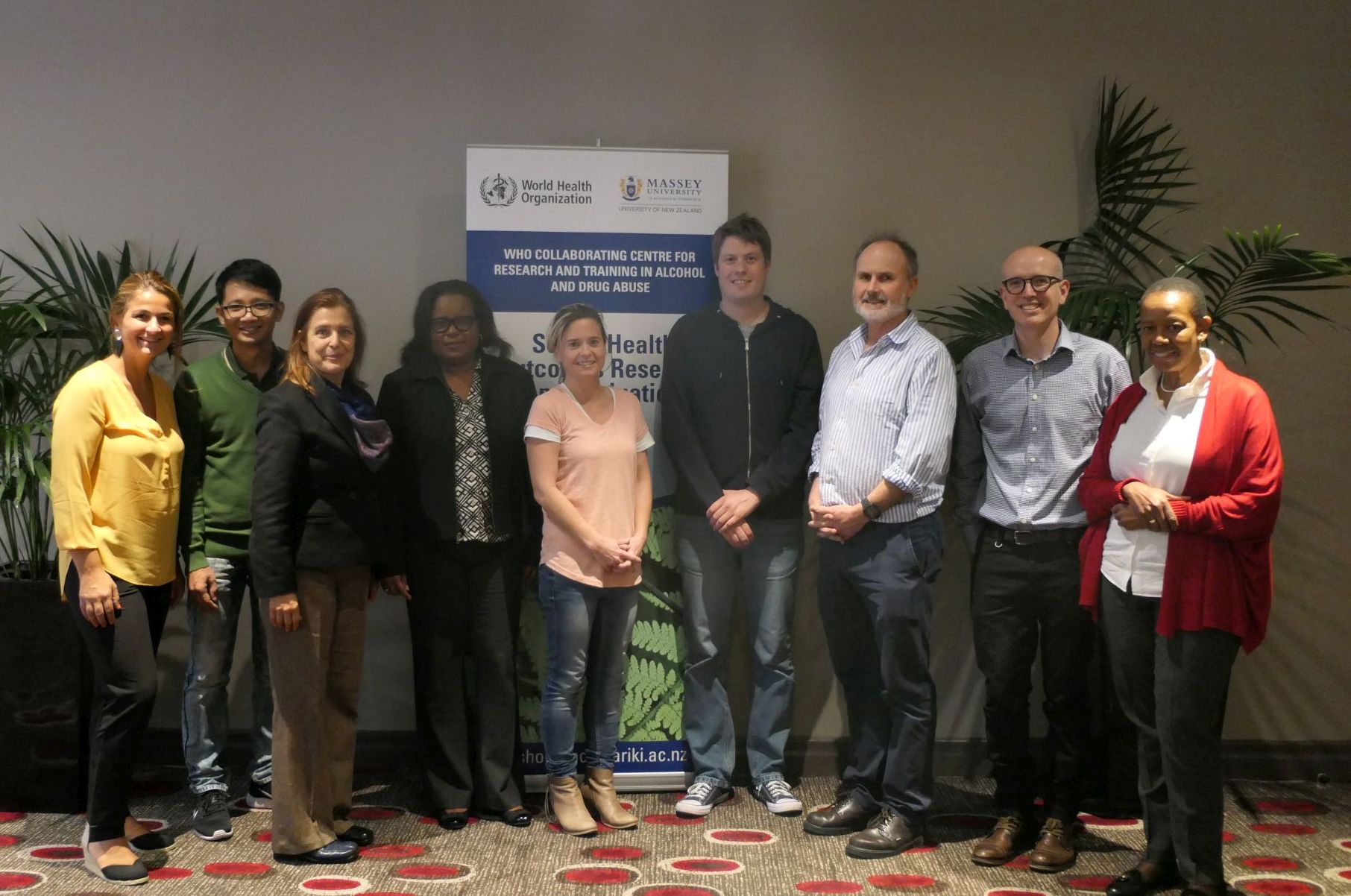 2017 International IAC meeting
Sheffield, England – 2017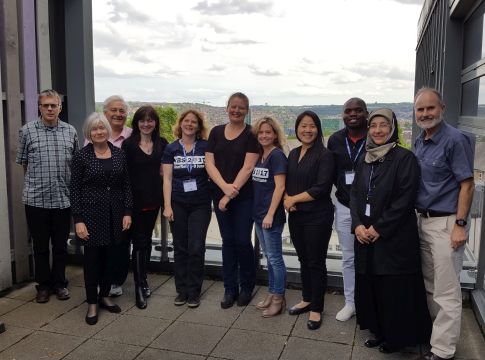 2017 International IAC meeting
Stockholm, Sweden – 2016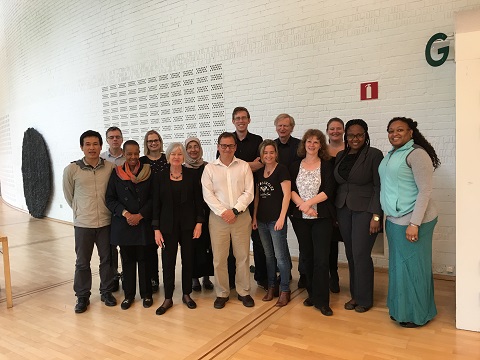 2016 International IAC meeting
Auckland, New Zealand – 2016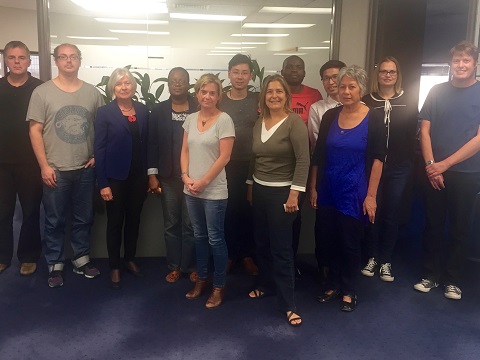 International IAC Data Analysis Workshop
Edinburgh, Scotland – 2015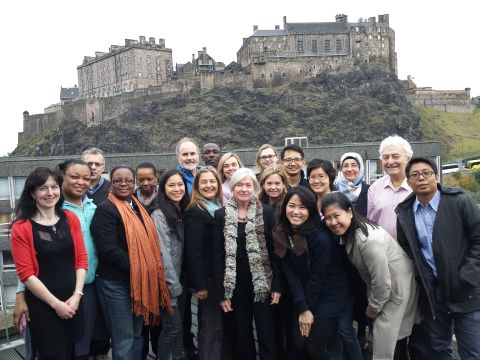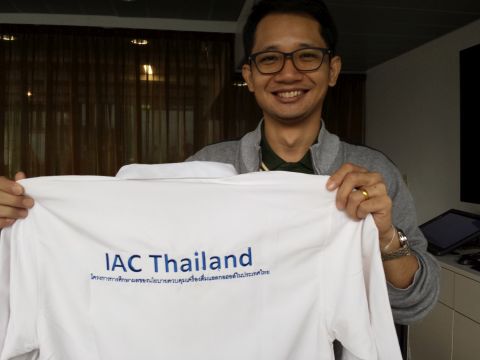 2015 International IAC meeting
An IAC meeting was held 30–31 May 2015 in Munich, Germany.
Torino, Italy – 2014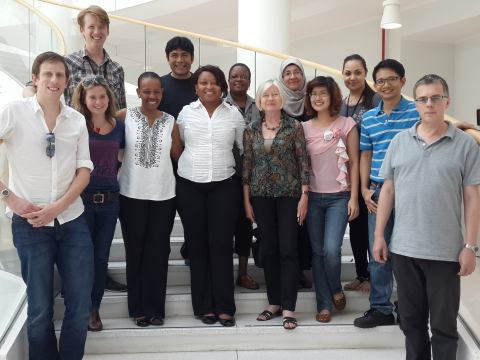 2014 International IAC meeting.
Kampala, Uganda – 2013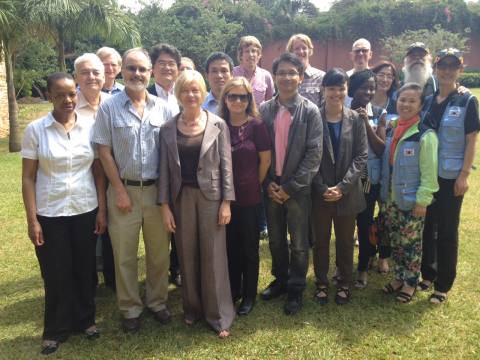 2013 International IAC meeting.
Seoul, South Korea – October 2012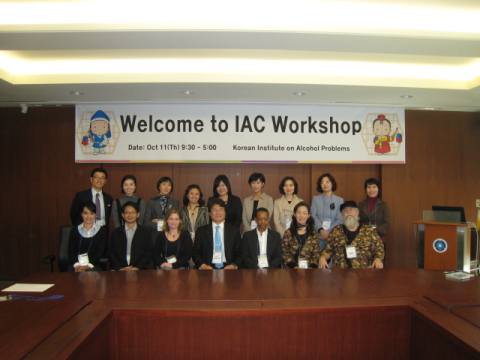 IAC Working meeting held in conjunction with the Korean Society of Alcohol Science International Conference.
Stavanger, Norway – June 2012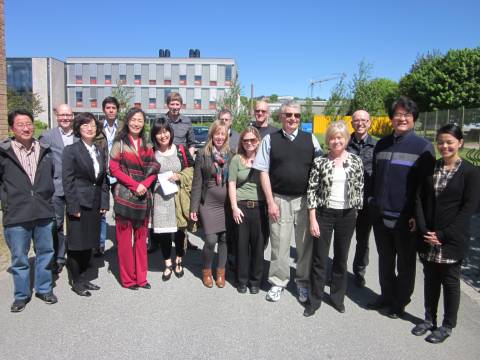 IAC working meeting held in association with KBS annual meeting.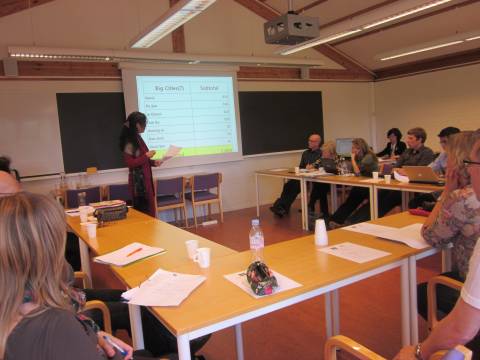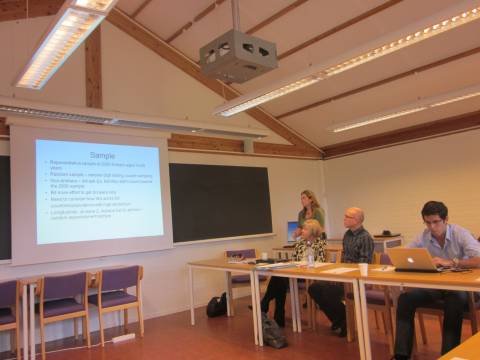 Bangkok, Thailand – February 2012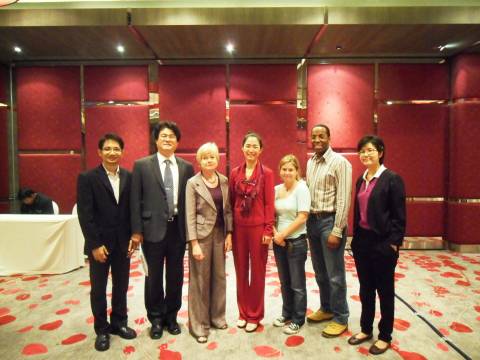 Held in association with the Global Alcohol Policy Conference.
Auckland, New Zealand – November 2011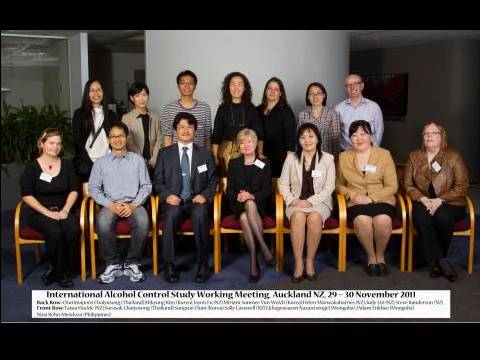 New participants from Mongolia meet with IAC researchers from Thailand, Korea and New Zealand.
Stirling, Scotland – July 2010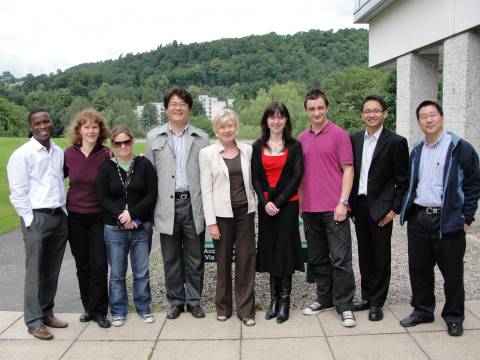 Initial meeting held to develop IAC survey framework.